INDUSTRIAL SAWMILL WM3500
Productive thin-kerf sawmill for industrial timber production
Industrial thin-kerf sawmill for primary log breakdown, and for logs which cannot be cut by an automated line.
DESCRIPTION
The WM3500 is a proven industrial thin-kerf sawmill for primary log breakdown, and for cutting logs which cannot be processed in an automated line. The WM3500 delivers higher log yield at lower investment and operating cost than alternatives, increasing profitability and ability to produce diverse products quickly.
The WM3500 requires only one operator to manage log handling, sawing, and remove finished boards for further processing. Powerful computer setworks, centralised controls, and heavy-duty hydraulic functions enable the operator to focus on producing quality timber at a high production rate.
The WM3500's wide throat capacity cuts large diameter logs into boards or cants with help from the bidirectional chain turner, hydraulic toeboards, and heavy-duty log clamp.
The WM3500 uses thin-kerf, narrow band blades that maximise log yield and minimise waste and operational costs – increasing profits and competitiveness.
Setworks with joystick controls
Operator has full control with automation functions that increase productivity.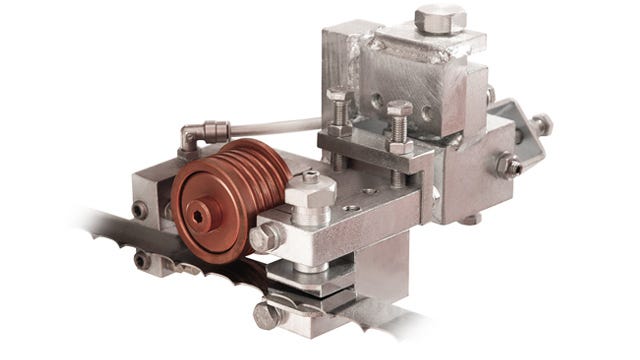 Blade guides
Integrated blade lubrication ports, flanged, heat-treated rollers with high speed bearings, and double block guides.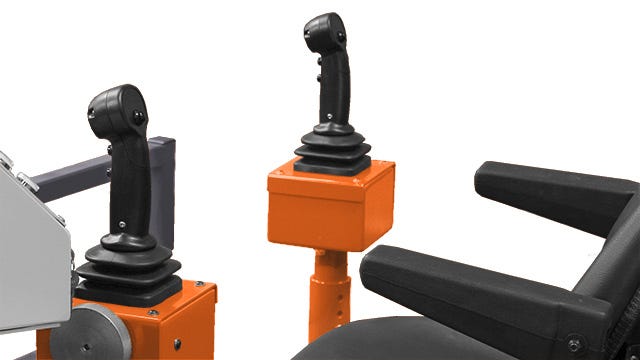 Operator station
Standard raised platform gives operator clear view of work. Optional enclosure.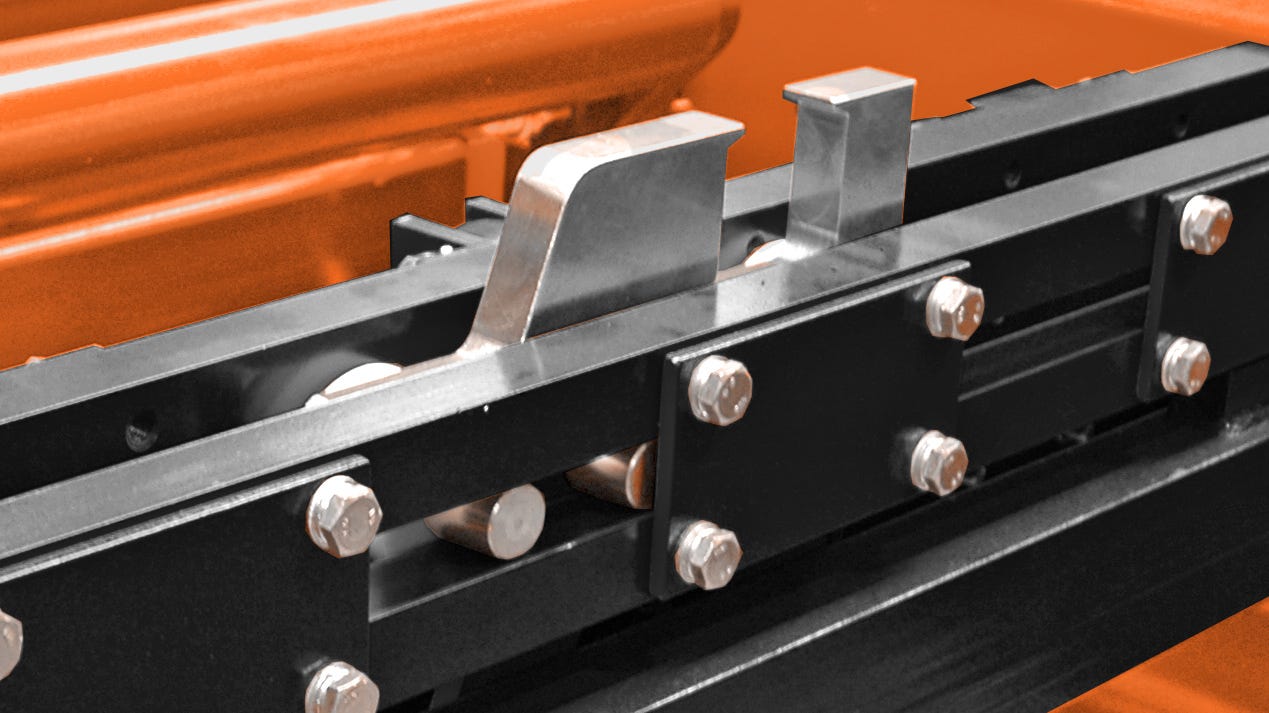 Heavy-duty log clamp
The versatile log clamp can be used to clamp the log or cant, as well to flip cants precisely.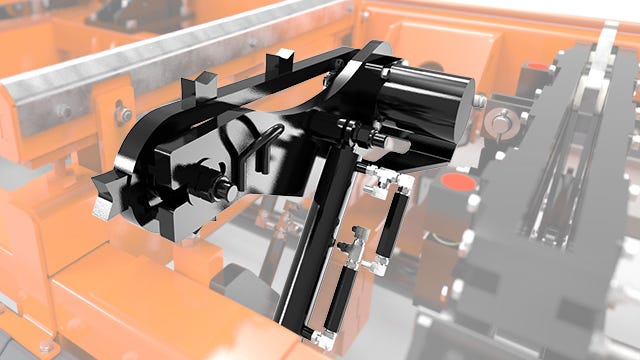 Bi-directional chain turner
Quickly turn and position the log with the heavy-duty turner.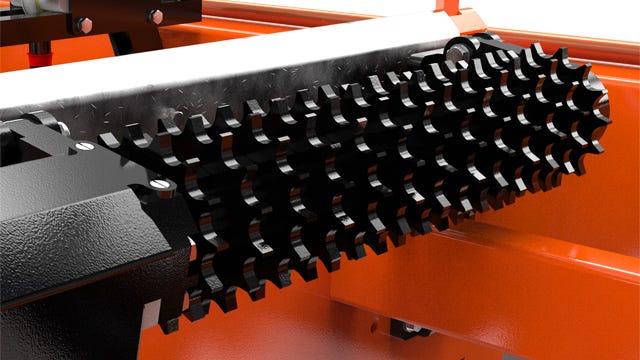 Optional Power Rollers
Position the log on the sawing bed and remove cants quickly.
POWER

Power

22 kW Electric

CUTTING CAPACITY

Max. Log Diameter

100 cm

Max. Log Length

6.5 m




6.3 m (with Board Removal)

Max. Width of Cut

86 cm

Max. Cant Width

78,5 cm

Max. Depth of Cut

33 cm

Max. Clamp Width

66 cm

Min. Clamp Width

5 cm

HEAD FEATURES AND OPTIONS

Setworks

Computer Setworks

Head Up/Down

Electric

Head Forward/Reverse

Electric

Blade Guide Arm

Electric

Blade Lubrication

Automatic

Blade Tension System

Pneumatic

Debarker

Optional

Additional Options

Laser Sight




Roller, Double Block Blade Guide




Pantograph




Board Return Arms

Sawdust Collection Port Diameter

150 mm

BLADE

Length

4980 mm

Width

38 mm

BLADE WHEELS

Diameter

635 mm

Type

Belted

Blade Wheel Material

Cast Iron

BED FEATURES AND OPTIONS

Bed Construction

Monorail

Angled Bed Rails

N/A

Bed Extensions

N/A

Trailer Package

N/A

Bed Features

Operator Station

LOG HANDLING

Manual

N/A

STANDARD Hydraulic

2 Single Vertical Supports




Bi-directional Chain Turner




Log Leveling Roller




Central Clamp




2 Hold-Down Clamps




Power Roller




Hydraulic Pump 5.5 kW

SUPER Hydraulic

Log Leveling Roller




3 Double Vertical Supports




2 Chain Turners




Central Clamp




2 Hold-down Clamps




Power Roller




Hydraulic Pump 7.5 kW

SAWMILL FEATURES AND OPTIONS

Frame Construction

Cantilever

Power Requirements

3 Phases, 400 V, 50 Hz

Shop Air Supply

110 PSI

Standards

CE

Options

Incline Conveyor




Transfer Deck




Log Deck 3.6 m




Log Deck 6 m




Heavy-Duty Bed With Short Conveyor




Air-Conditioned Operator Cab