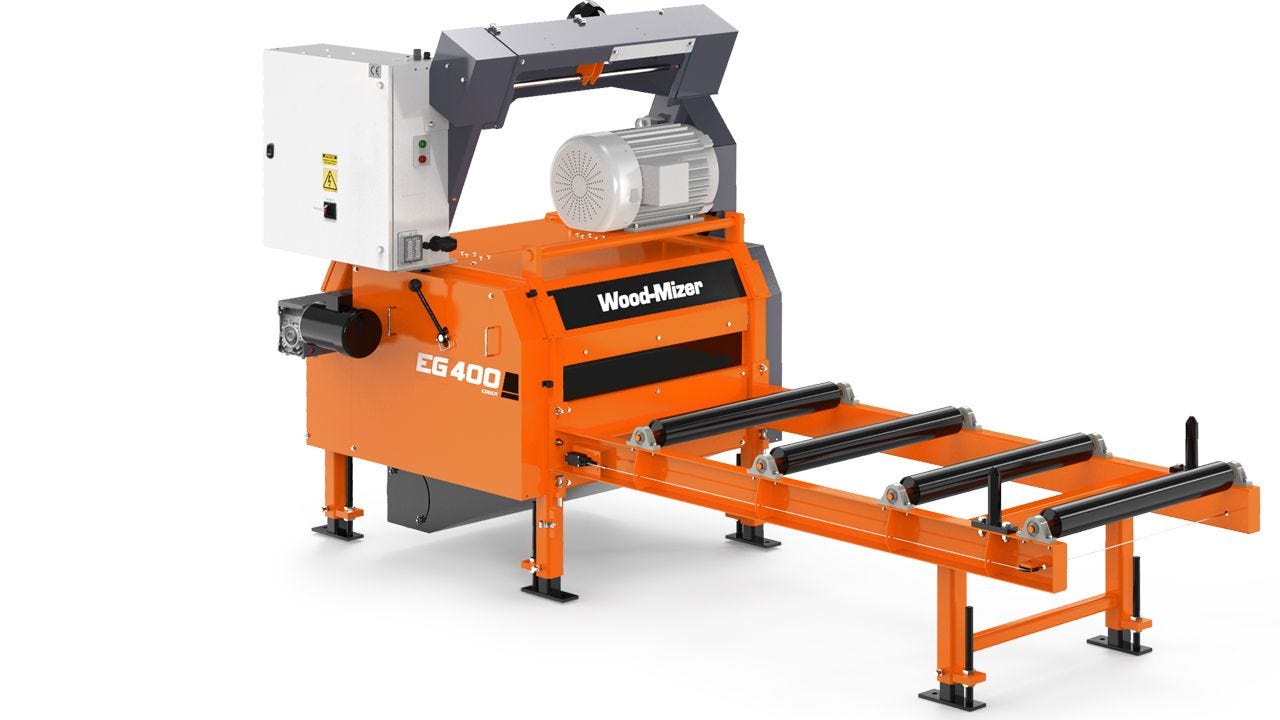 EG400
INDUSTRIAL TWIN BLADE BOARD EDGER
Rugged board edger for commercial businesses that require a fast, accurate, and heavy-duty board edger.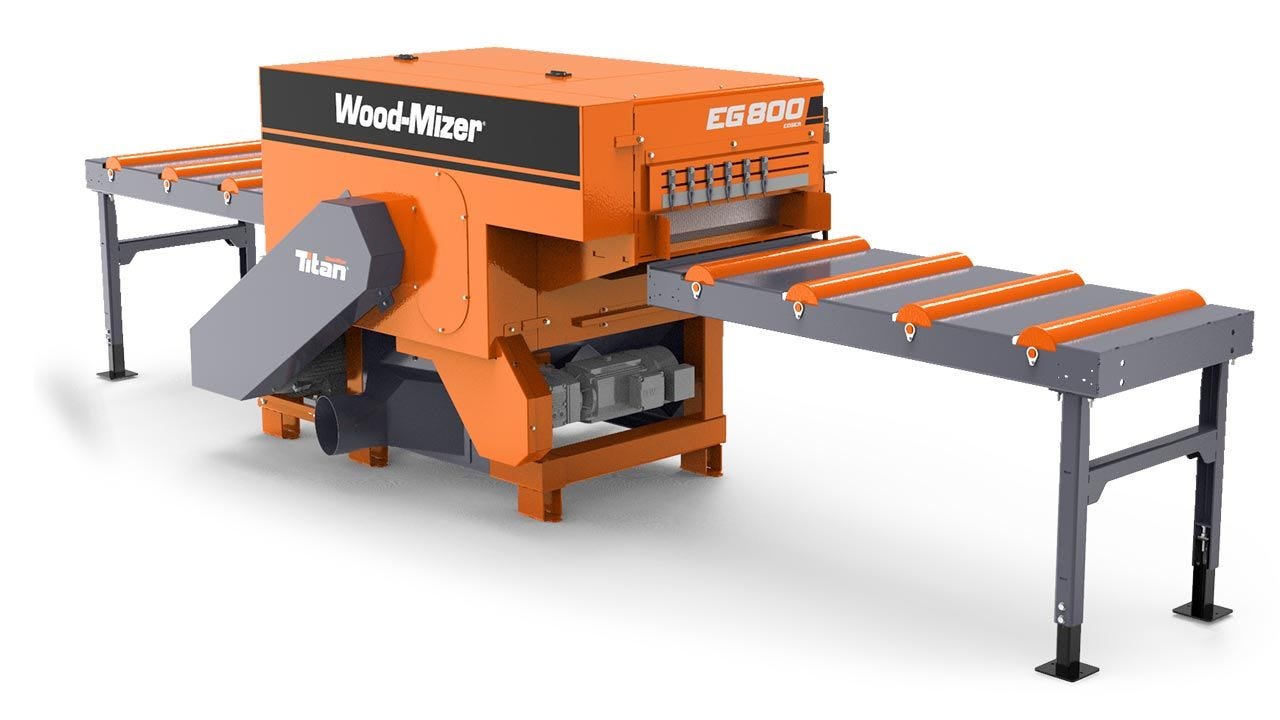 EG800
TITAN BOARD EDGER
This robust machine edges material up to 40 mm thick at high speeds, making it the ideal companion to the TITAN Resaws.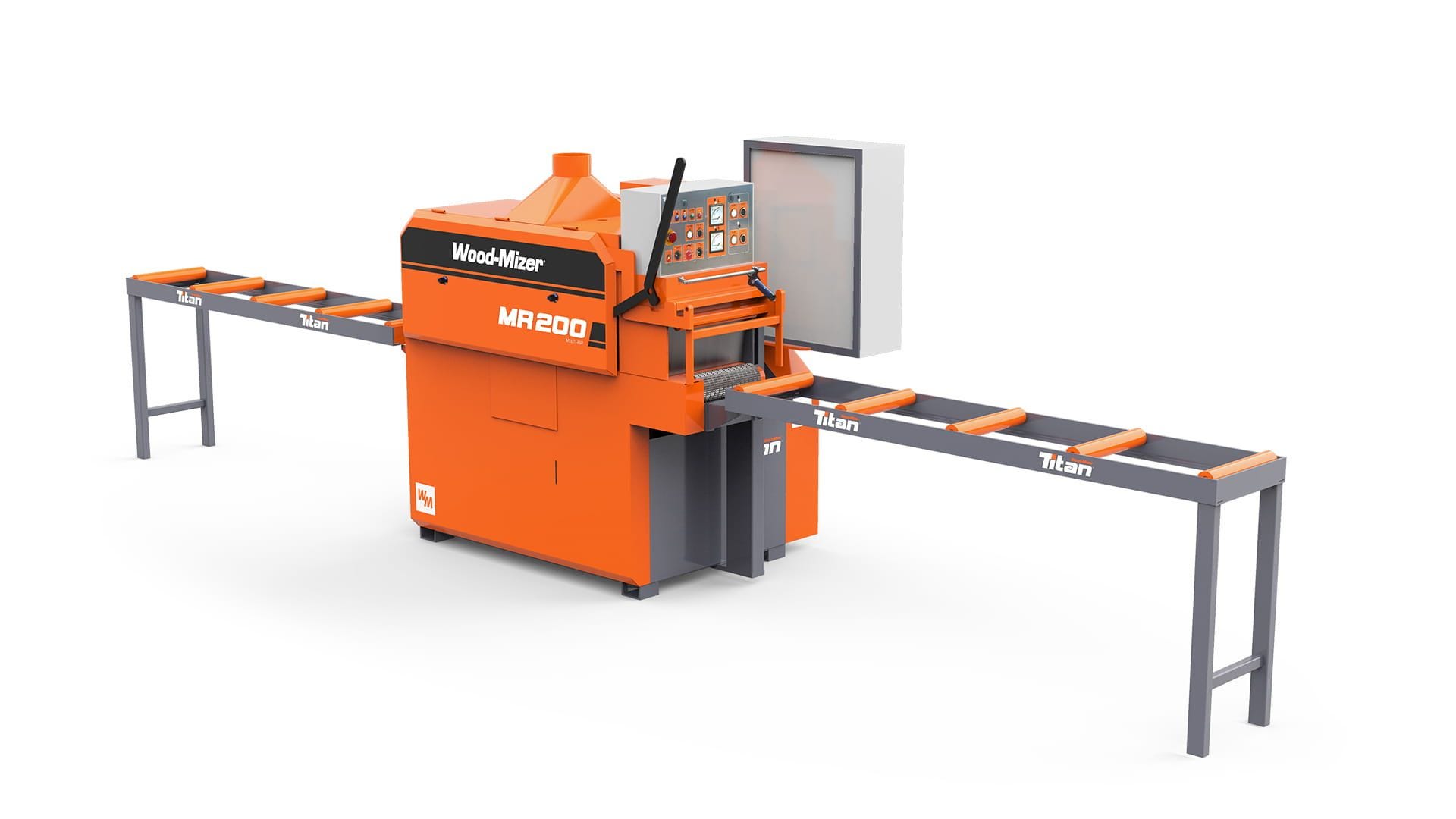 MR200
DOUBLE ARBOR MULTIRIP
Reliability, accuracy, versatility and ease of use make the Wood-Mizer MR200 Multirip a profitable investment in large production plants.