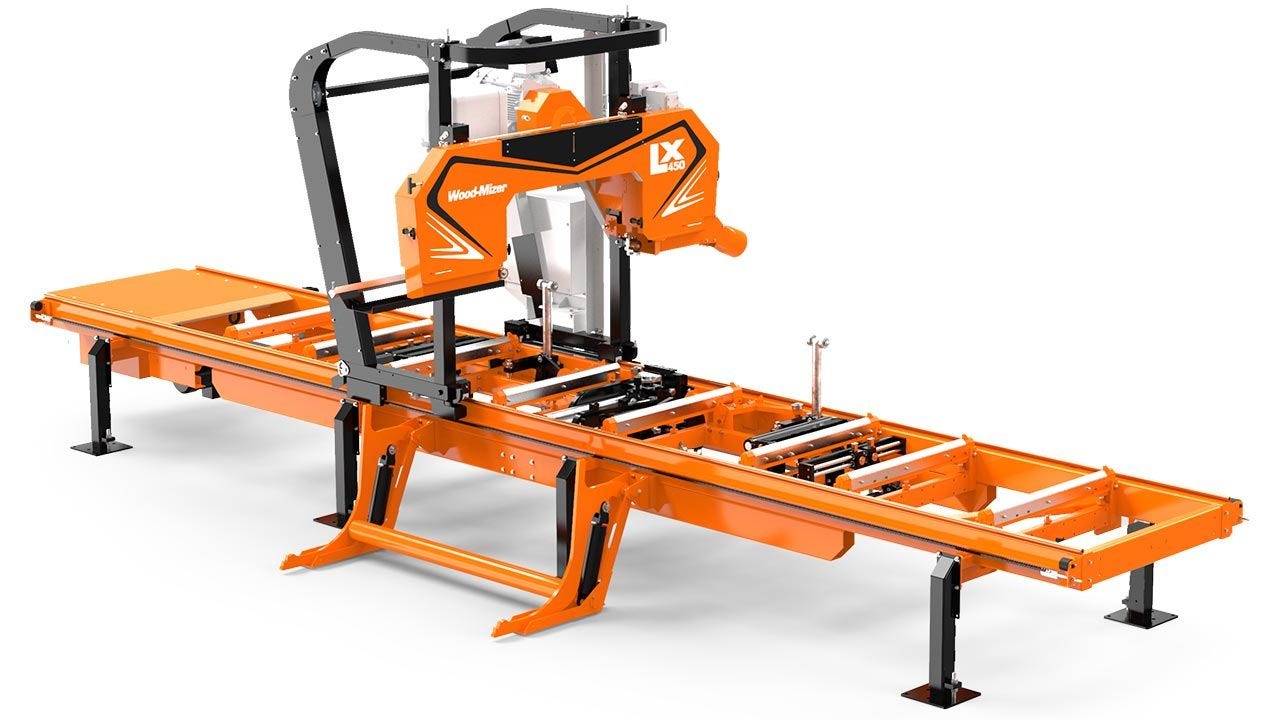 LX450
SAWMILL
A key innovation of the Wood-Mizer LX450 sawmill is the rigid LX Frame sawhead tower that holds the control panel, engine, and the sawmill head.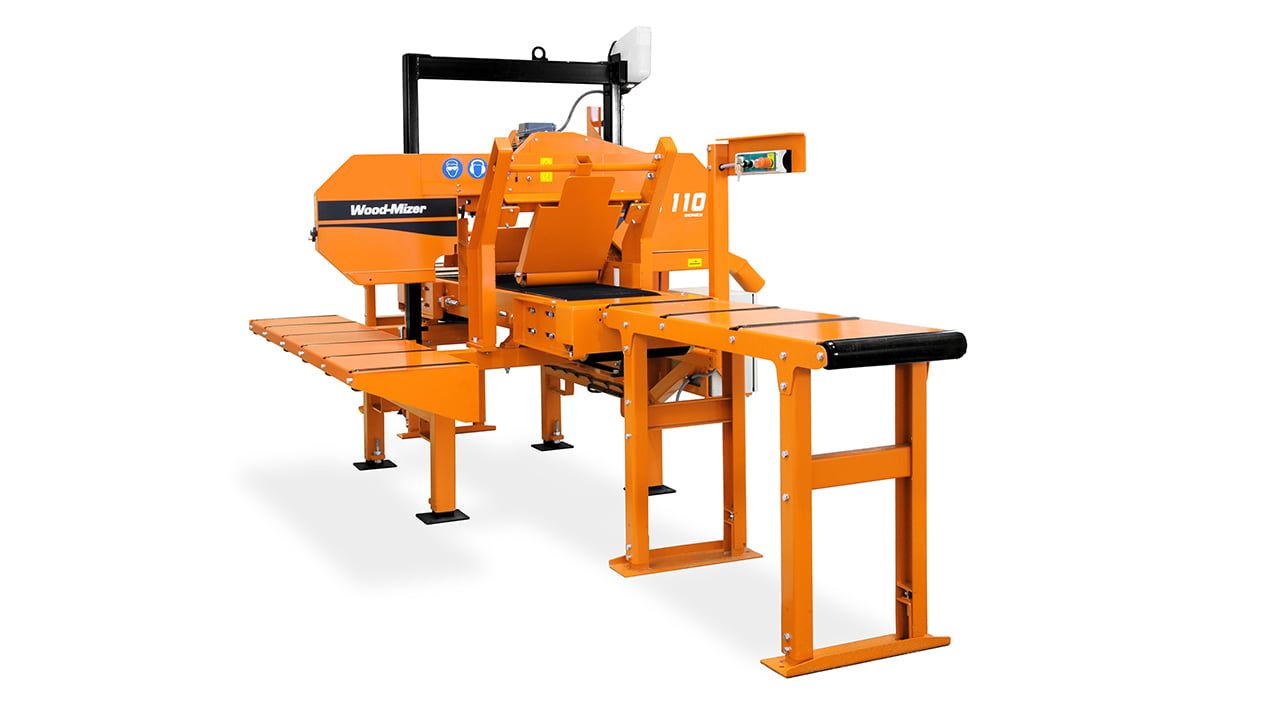 HR110
HORIZONTAL RESAW
The HR110 is an ideal solution for an affordable and efficient resaw for cutting softwoods.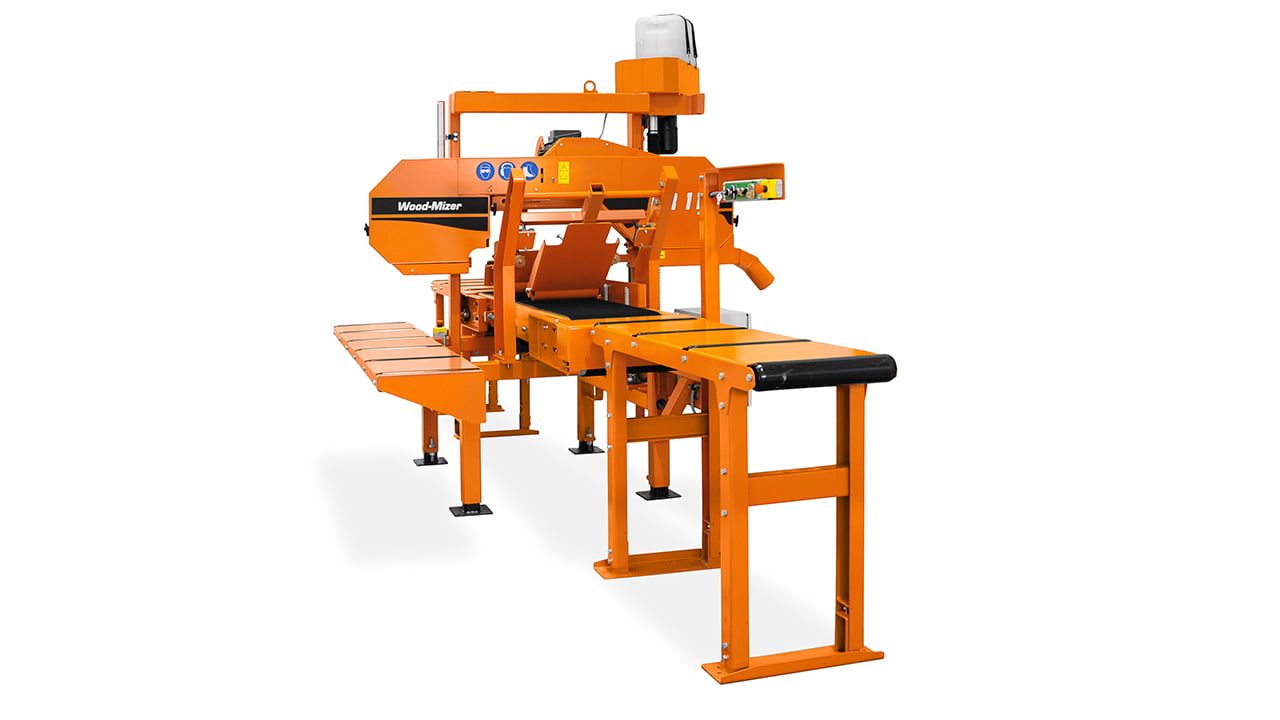 HR115
HORIZONTAL RESAW
The HR115 comes standard with more features and power for higher productivity of up to 25m per minute.