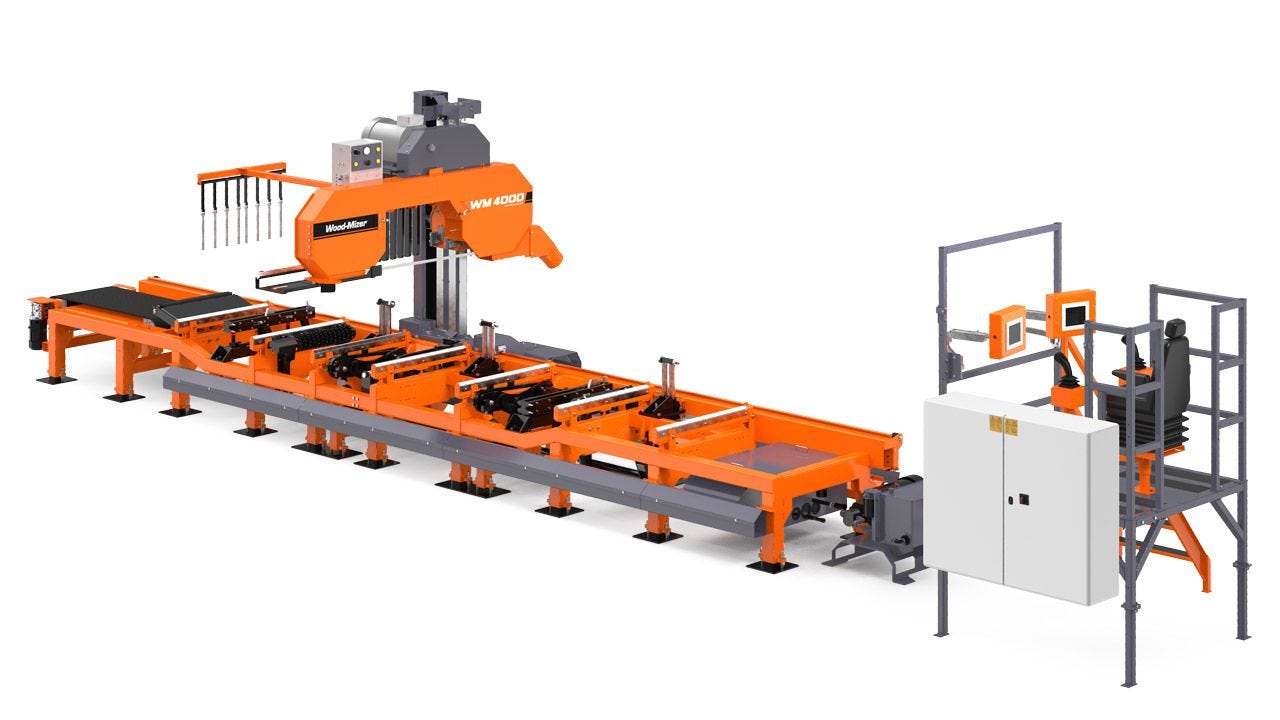 WM4000
INDUSTRIAL SAWMILL
Low operating costs and higher productivity with more log yield creates a formula for your success.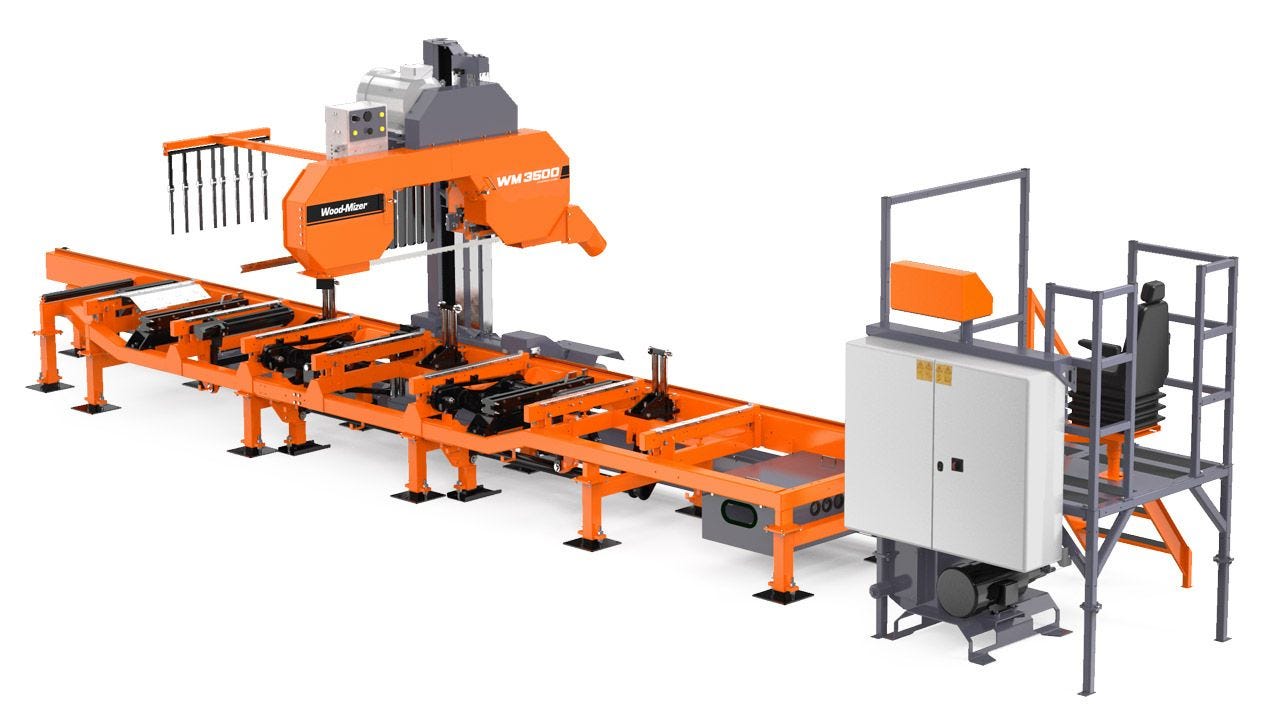 WM3500
INDUSTRIAL SAWMILL
Industrial thin-kerf sawmill for primary log breakdown, and for logs which cannot be cut by an automated line.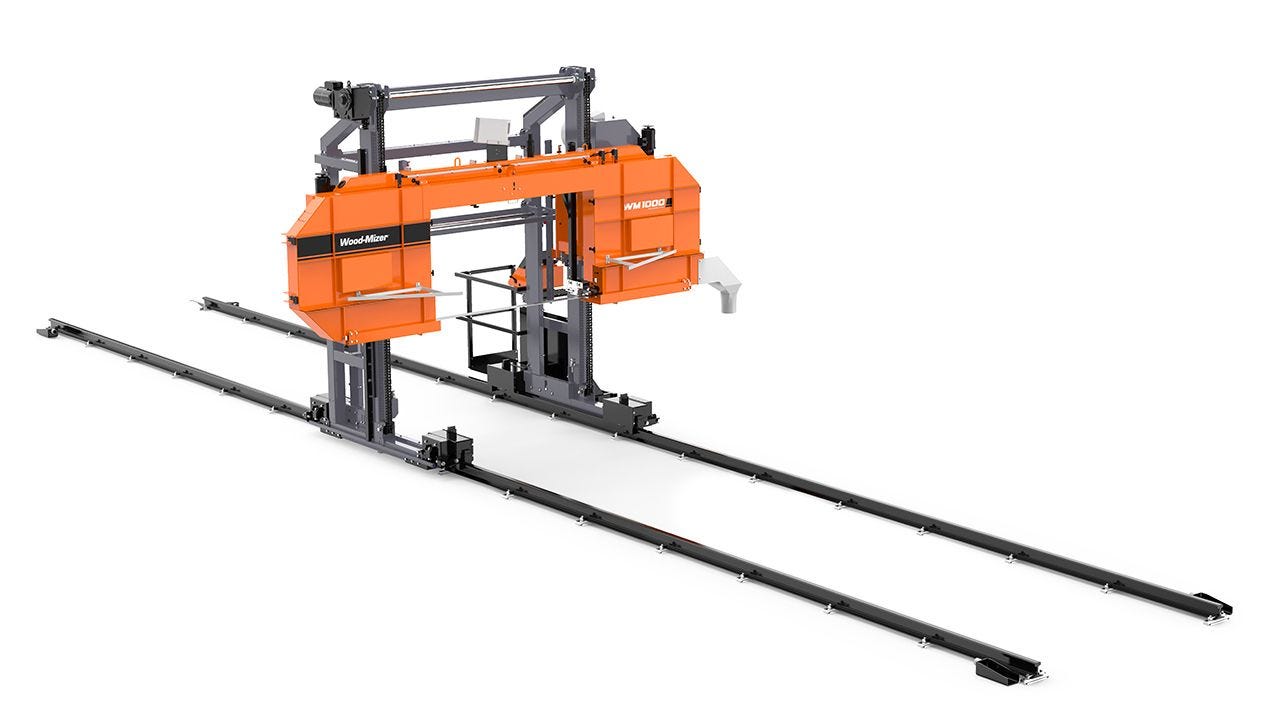 WM1000
INDUSTRIAL SAWMILL
Saws softwood, hardwood and tropical logs up to 1.7 metre diameter with high quality and efficiency.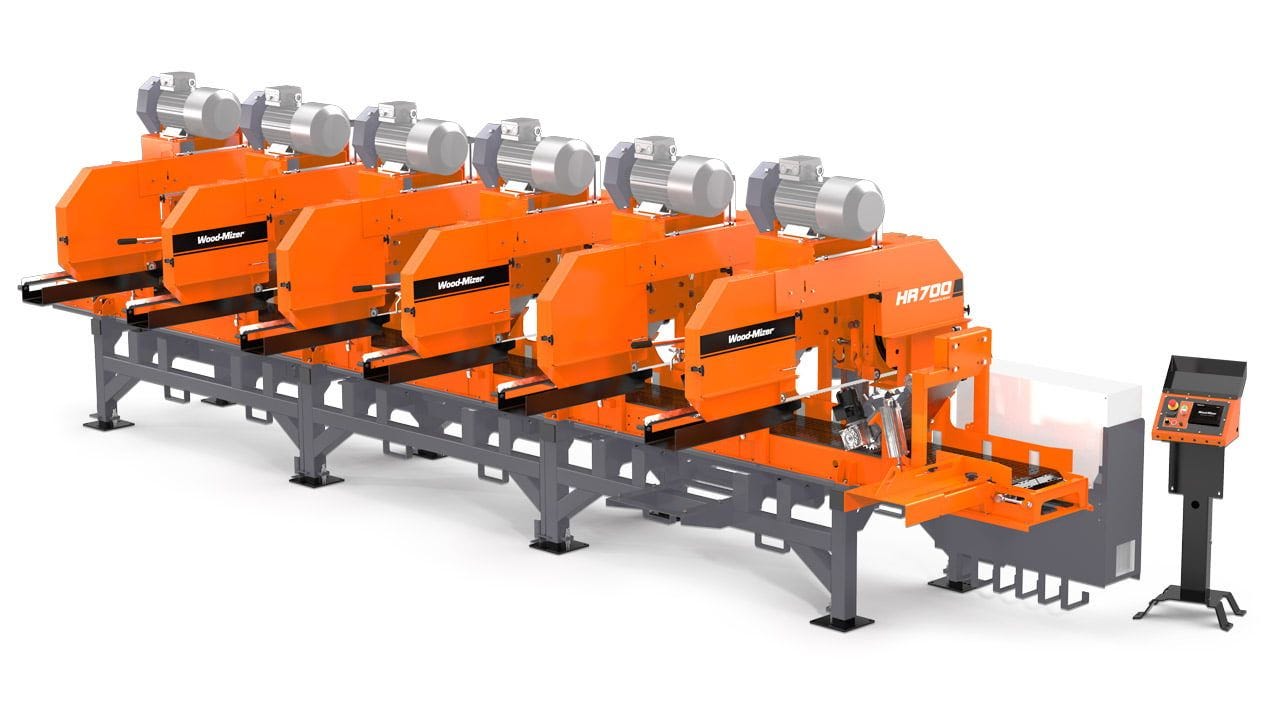 HR700
HORIZONTAL RESAW
Expand from one to up to six cutting heads with the heavy-duty HR700 large capacity resaw.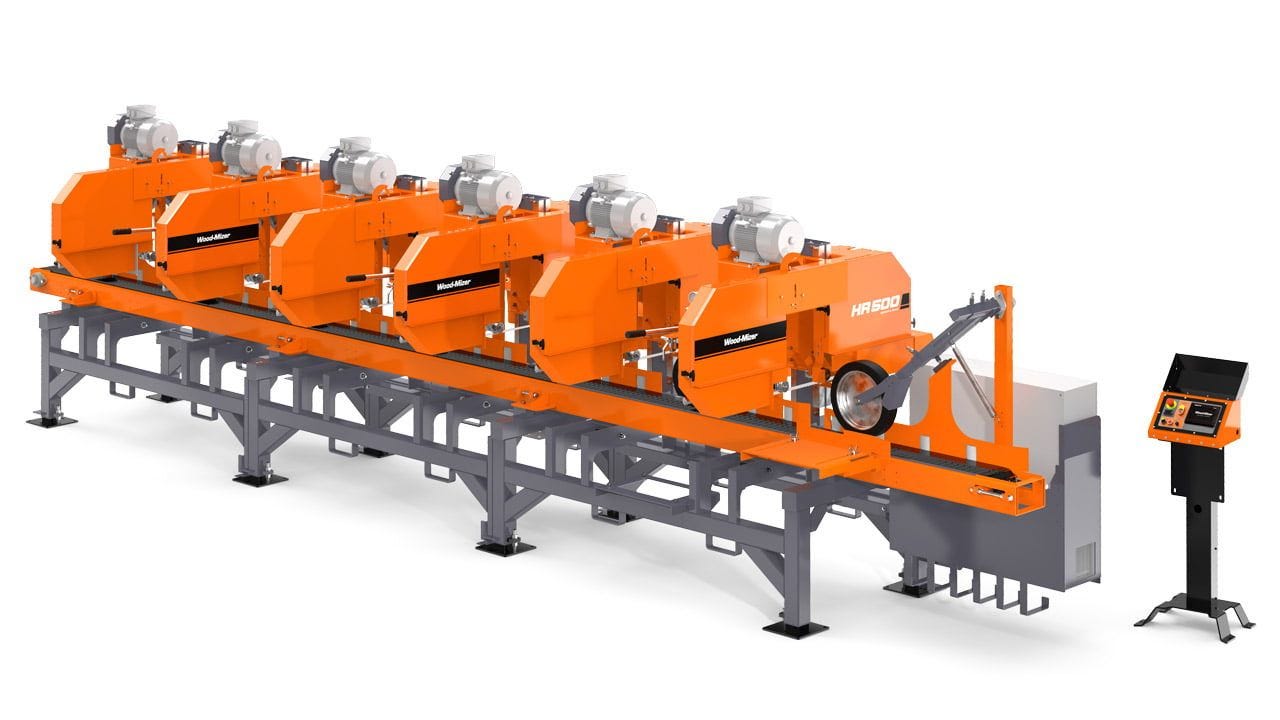 HR500
HORIZONTAL RESAW
Ideal for companies that need an affordable multi-head resaw, that can grow with your business.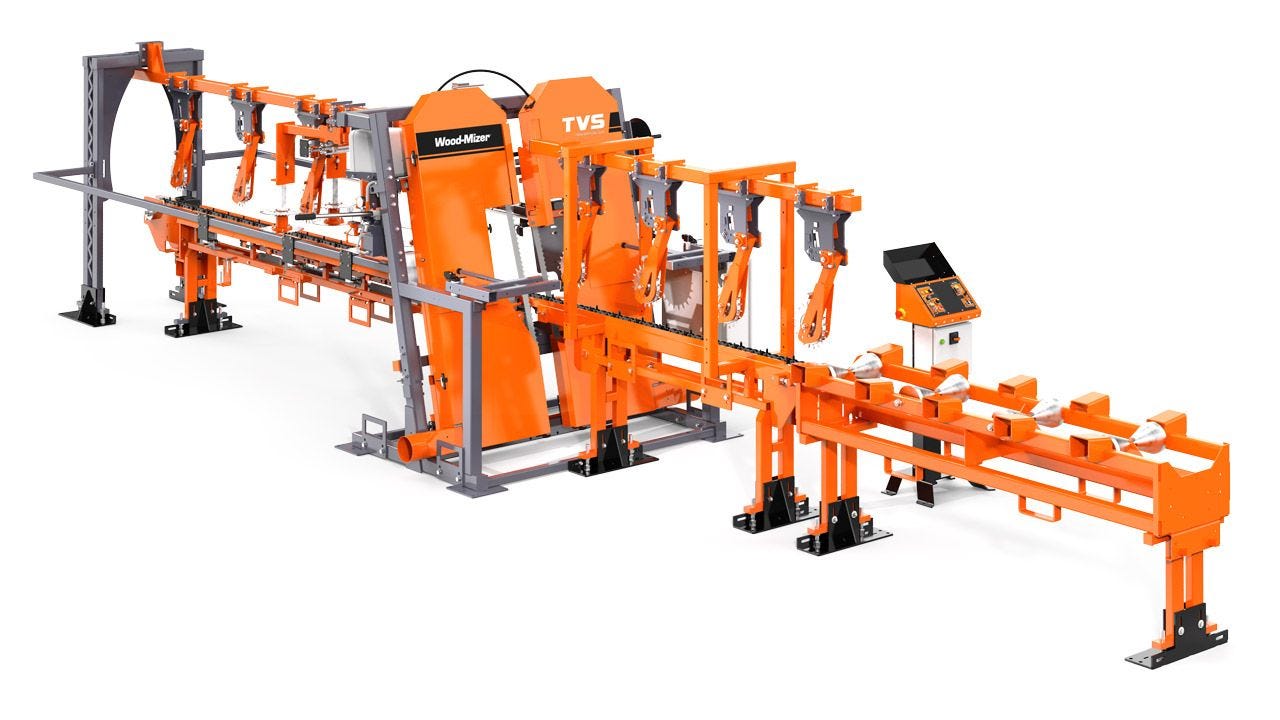 TVS
TWIN VERTICAL SAW
The TVS (Twin Vertical Saw) reliably removes two sides of logs, cants and slabs in a processing line.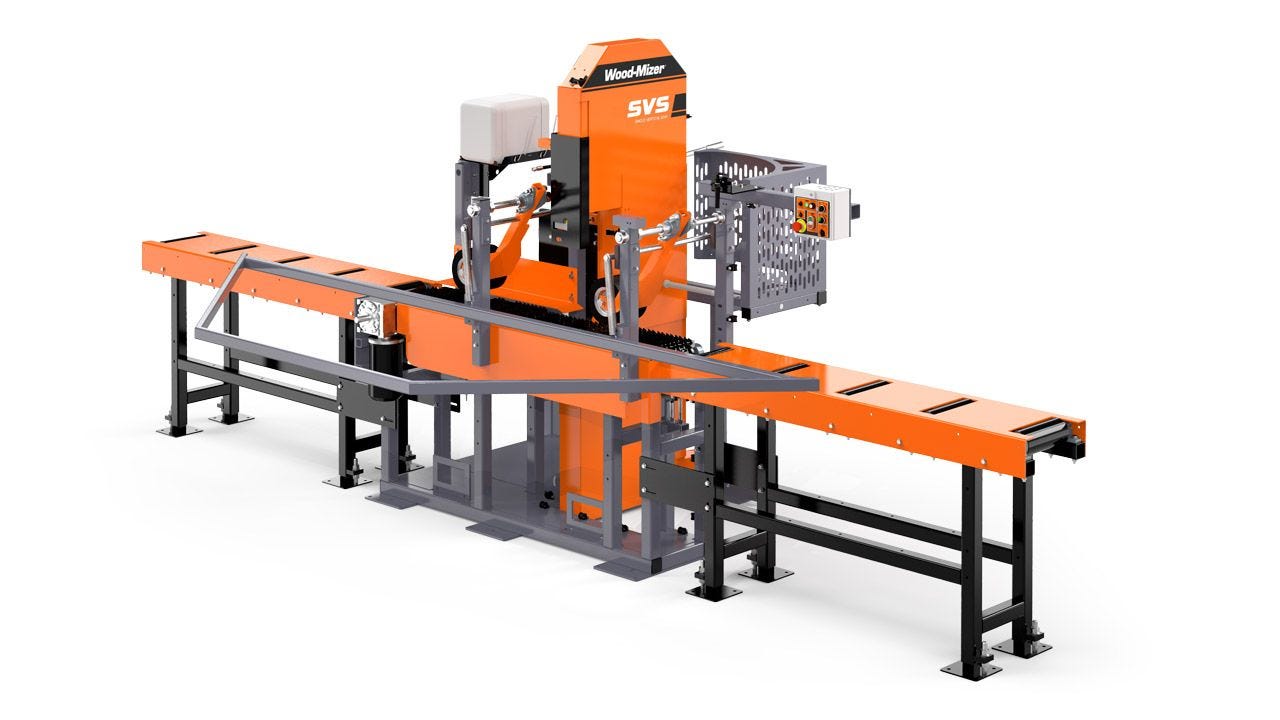 SVS
VERTICAL RESAW
Placed in the line behind the TVS, the SVS (Single Vertical Saw) prepares the cant to move on to the resaw.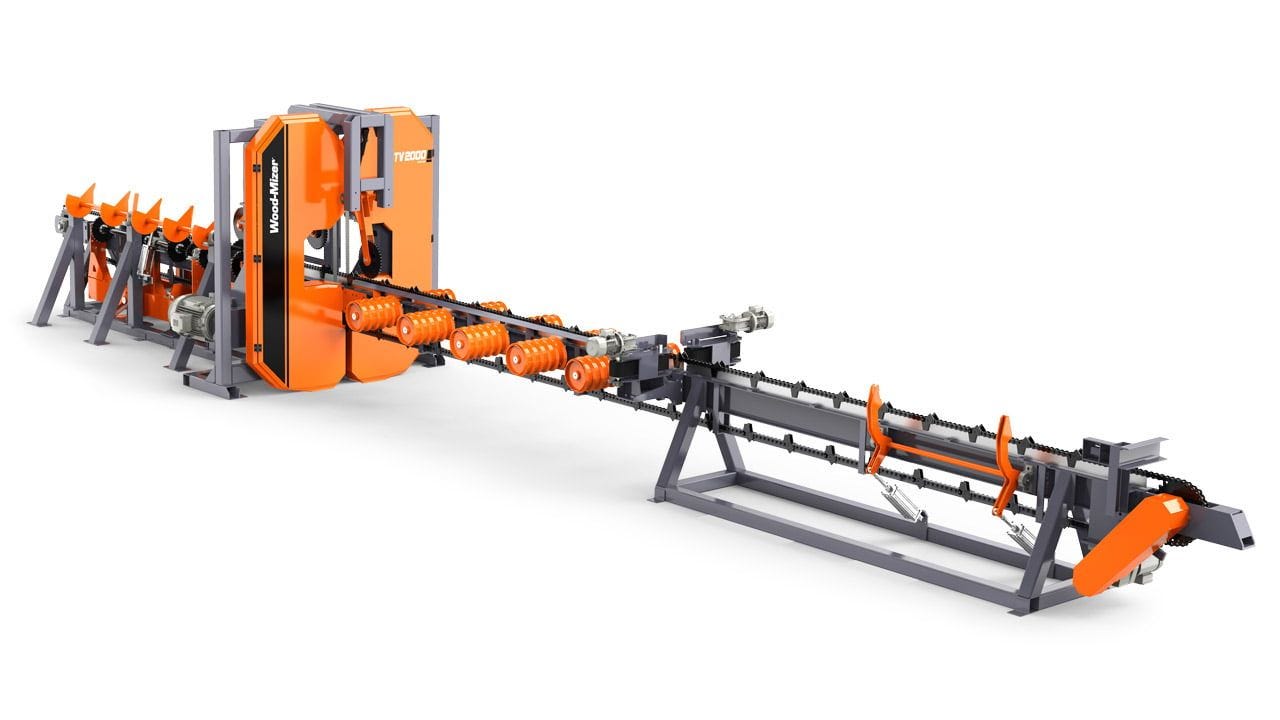 TV2000
TWIN VERTICAL SAW
Efficient and basic twin vertical saw to process small to medium diameter logs up to 4m in length into two-sided cants.