TWIN-BLADE BOARD EDGER EG250
Basic and dependable twin-blade edger
A dependable and high quality edger for basic board edging needs in the workshop.
DESCRIPTION
The new EG250 is a straightforward twin-blade edger, designed to be affordable and reliable with simple edging functions. For woodworking shops looking for a dependable edger, but not requiring industrial-grade productivity features, the EG250 twin-blade board edger is a new solution.
The edger is supplied with two circular sawblades, powered by an 11kW motor, or optionally a 15kW motor. One blade is fixed and the other is adjusted using a hand crank to change the edging width. The edger's power feed system comes standard at 12 metres per minute, but a variable speed option can be added to allow from 0 to 20 m per minute.
For boards that already have one straight edge, an adjustable fence allows the operator to quickly position boards for edging the second side.
Circular Blades
One fixed circular blade, and an adjustable blade for changing the width of the cut.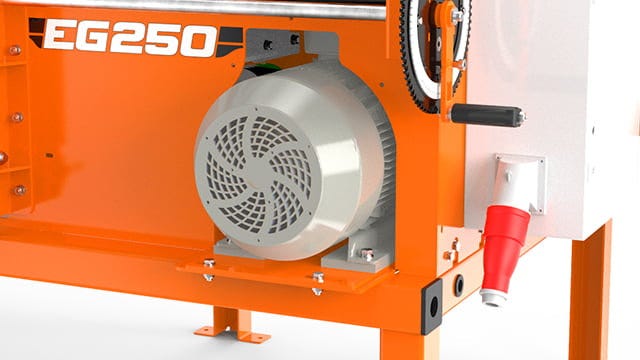 Electric motor
11 kW electric motor
(15 kW optional)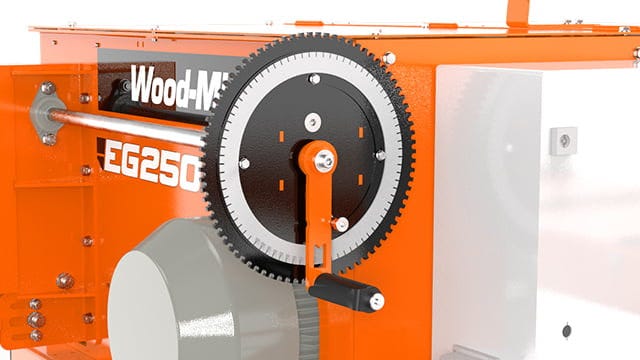 Manual dial
Lets you accurately choose the final size of lumber you want when edging.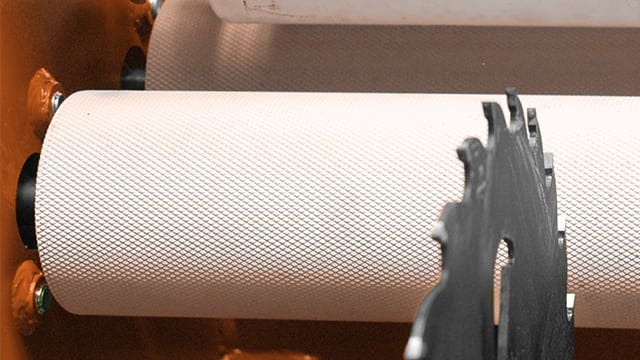 Powered Rollers
Full width steel rollers grip wet boards firmly without damaging the surface.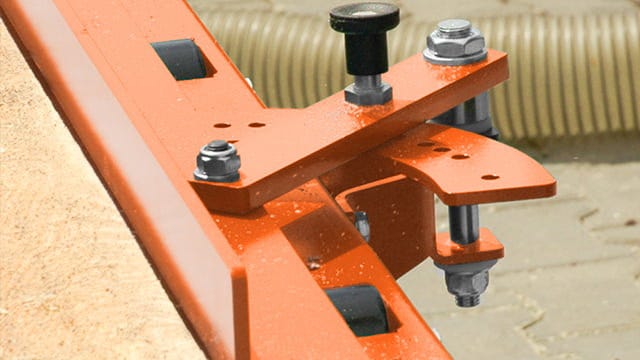 Adjustable Fence
Allows you to quickly position boards that already have one straight edge.
POWER SELECTIONS

Power Selections

11 kW E15 Electric




15 kW (20 HP) Electric

CUTTING CAPACITIES

Min. Width of Cut

60 mm (2.36″)

Max. Material Thickness

60mm (2.36″)

BLADE

Blade Speed (RPM)

2940 RPM (50Hz)




3520 RPM (60Hz)

Number of Blades

2

Blade Diameter

350 mm (13.75″)

Blade Kerf

4 mm (0.16″)

Blade Adjustment Method

Manual Dial

Blade position

Fixed on right side

FEED SYSTEM & OPERATION

Feed Speed

12 m/min (39 ft/min) (standard)




0-20 m/min (0-65 ft/min) (optional)

Board Kickback Prevention

Anti Kick-back fingers

Straight Edge Board Fence

Adjustable Board Fence

Feed System

4 powered rollers