MANUAL DUAL TOOTH SETTER BMT200
Dual-sided Manual Crank Tooth Setter
This simple-to-use crank handle sets two teeth per revolution with the same precision and accuracy as the BMT250.
DESCRIPTION
Set both sides of your blade at the same time easily with the manual BMT200 toothsetter, which will help you extend your blade's sharp life and get the most accurate cut of timber. The BMT200 is designed for affordable blade tooth setting. One turn of the crank sets two teeth and moves the blade forward at the same time.
The BMT200 handles 25mm-75mm blades, can set from 13mm to 32mm tooth spacing, and can finely adjust tooth space indexing. The gauge precisely measures the set in each tooth to ensure your tooth set is accurate and ready to cut like a new blade again.
Features
Manual hand crank operation
Adjustable pushers for precise tooth set
Adjustable tooth space indexing for 13mm to 32mm (½" up to 11/4″) toothspacing
Blade height adjustment knobs for 25mm-75mm (1″ – 3″) wide blades
Dial Indicators for accurate measurement of tooth set
Easy to install blade & clamping mechanism
Benefits
Tooth setter gauge for calibration included
Efficiently sets both sides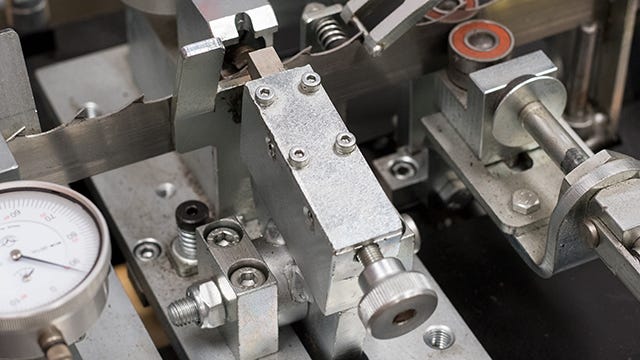 Adjustable Pushers
For precise tooth setting.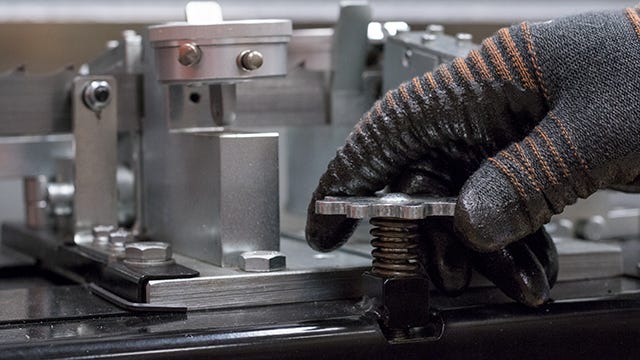 Blade Height Adjustment Knob
Adjust up/down single knob and insert pins for 1″- 3″ (25mm – 76mm) wide blades.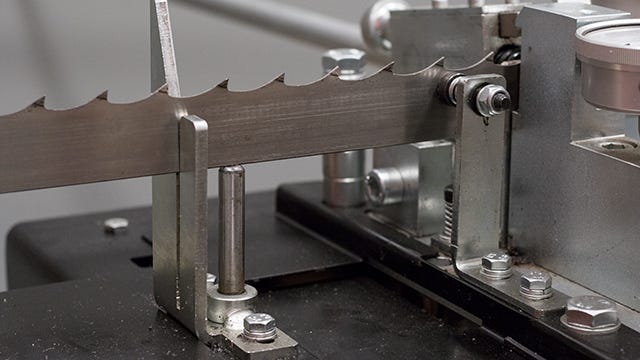 Blade Height Adjustment Pins
Adjust up/down single knob and insert pins for 1″- 3″ (25mm – 76mm) wide blades.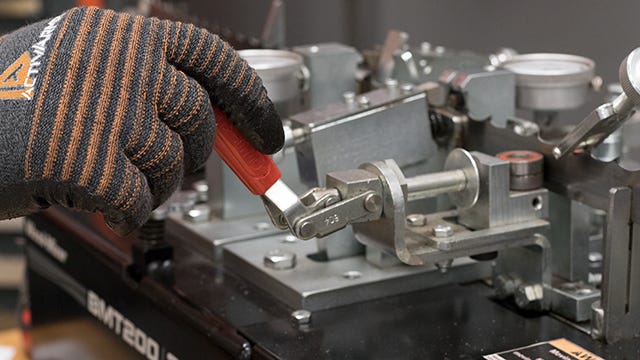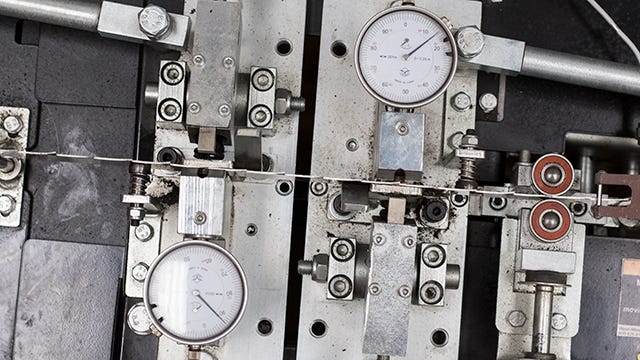 Dial Indicators
Measure tooth set.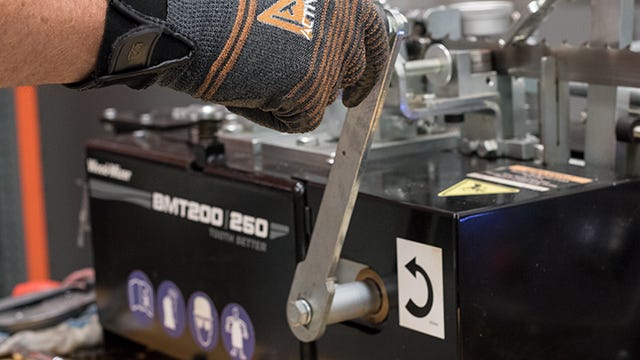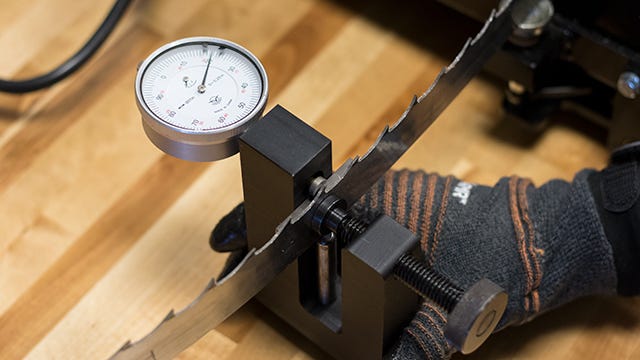 Tooth Setter Gauge
Included for consistent and accurate setting.
FEATURES & OPERATION

Tooth Set Gauge

2 Tooth Set Gauges (On Machine)

Blade Support

3 Support Arms with Adjustable Blade Brackets

Adjustments

Set point, Indexing, Blade Widths

Blade Advancement

Manual Crank Handle

Blade Widths

25 – 75 mm (1 – 3″)

DIMENSIONS & REQUIREMENTS

Safety Standards

CE