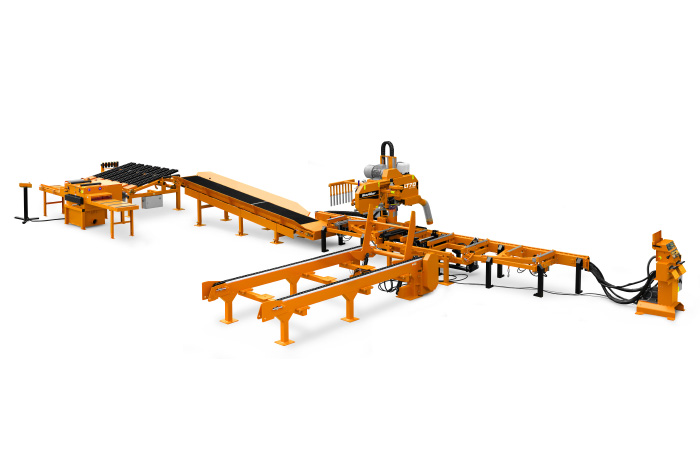 LT70 REMOTE
SAWING LINE WITH CENTRAL CONTROL PANEL
Productive band saw machine with integrated conveyor system for the production of lumber from round logs with minimal production costs.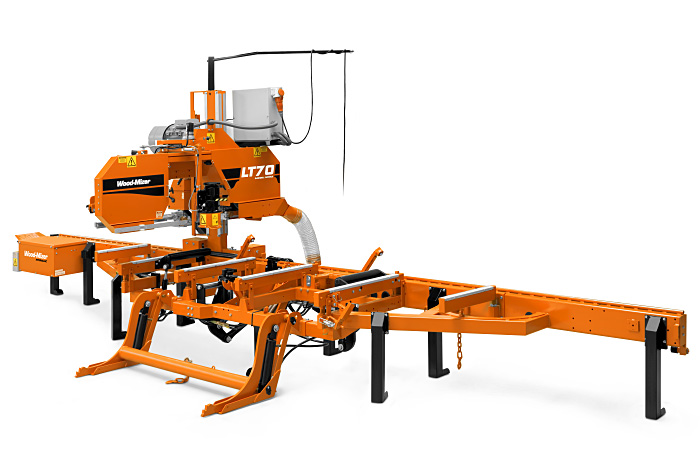 LT70
SAWMILL
Designed to meet and exceed the demands of the modern high production sawmilling enterprise.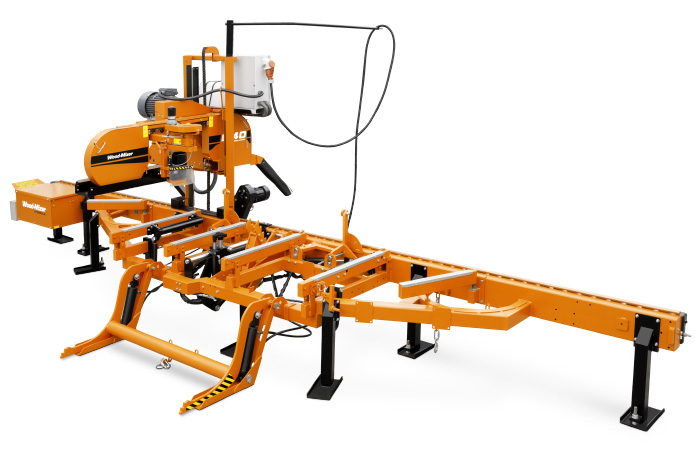 LT40
SAWMILL
Ruggedly constructed to withstand demanding working conditions while delivering consistent timber production.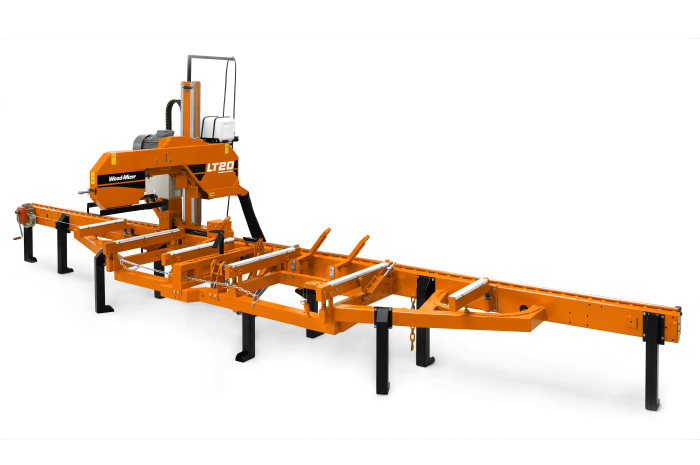 LT20
SAWMILL
Ideal sawmill for businesses that require efficiency, flexibility and productivity at a low price.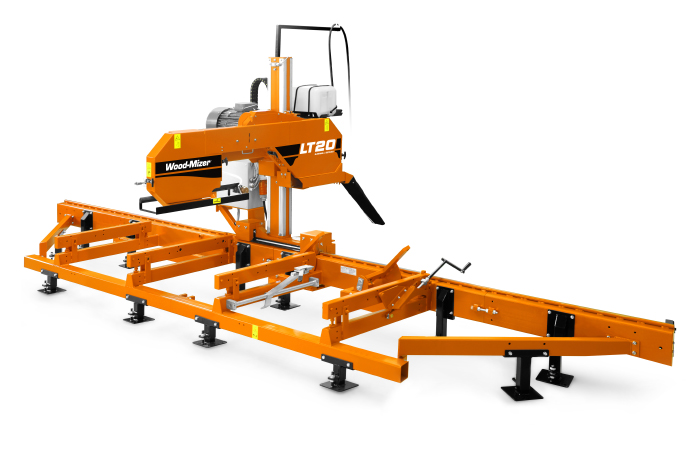 LT20B
SAWMILL
A low-cost and reliable timber production sawmill with powerful features that is easily installed.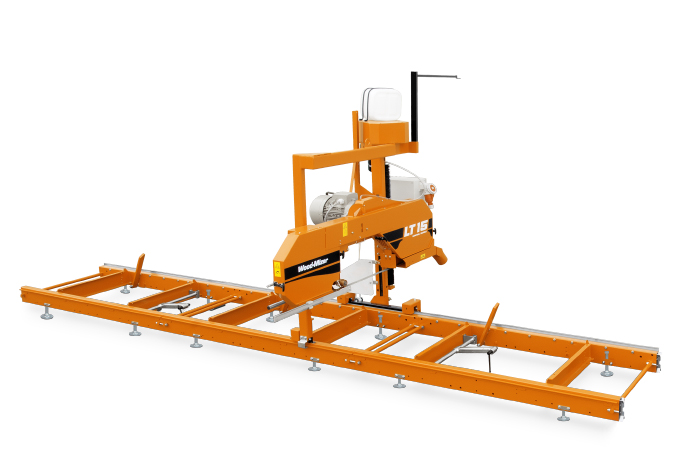 LT15
SAWMILL
Due to the quality, reliability, simplicity of design and affordable price, this machine is chosen by many buyers – from farmers to businesses.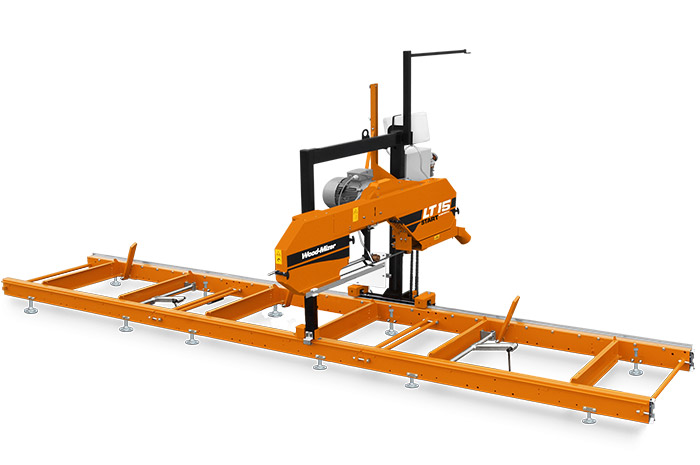 LT15START
SAWMILL
An affordable sawmill for low-volume timber processing to support your business or hobby.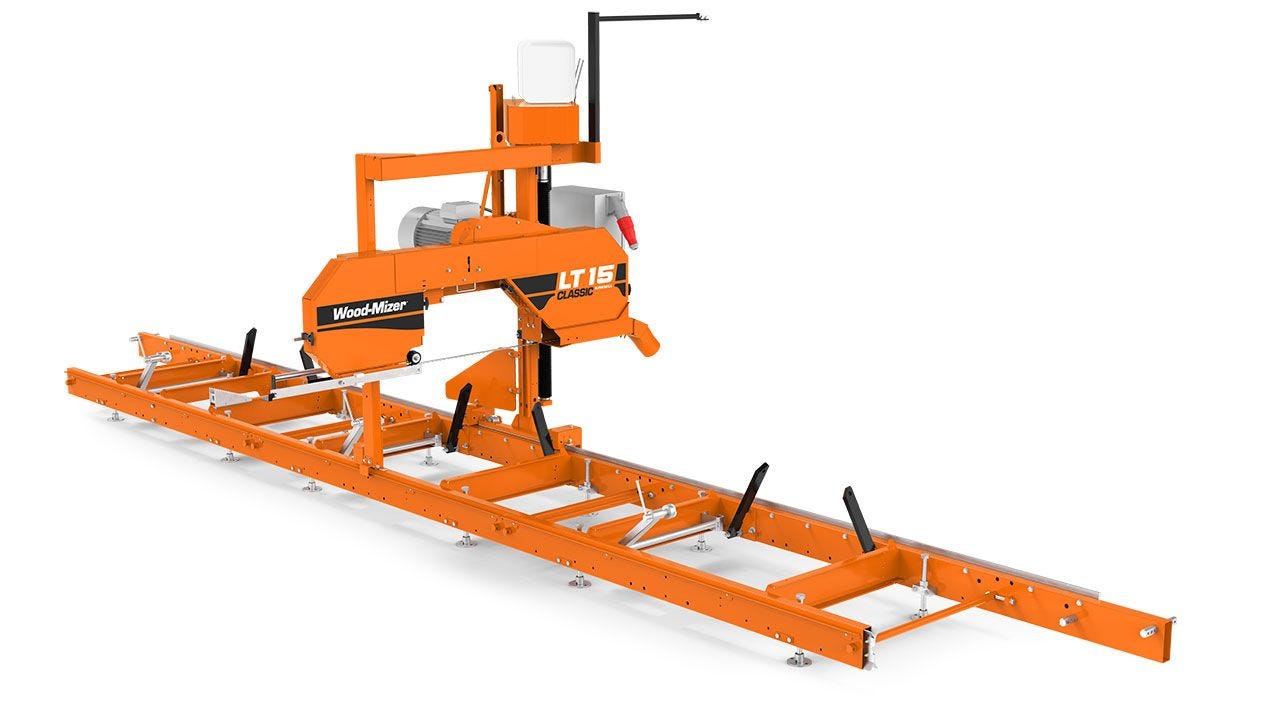 LT15CLASSIC
SAWMILL
Popular for its quality, wide capabilities, and affordability, this sawmill does it all – from hobbyist to commercial work.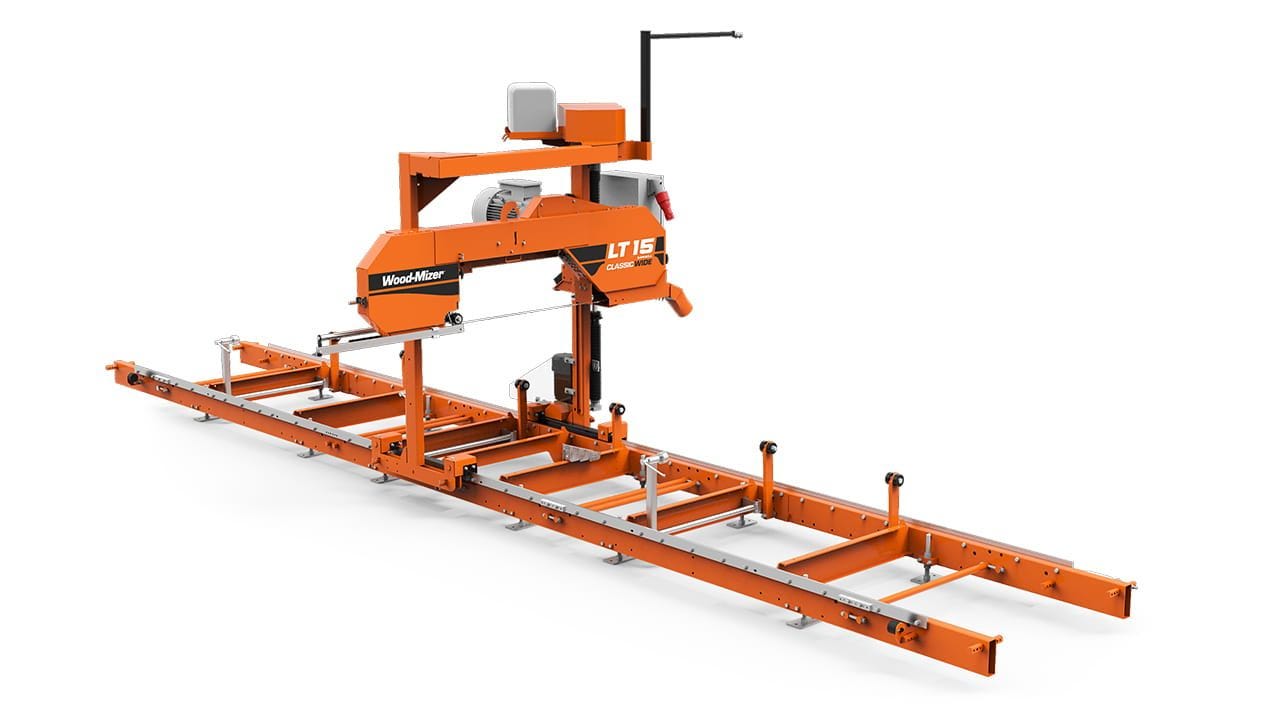 LT15CLASSIC WIDE
SAWMILL
The widest sawmill in LT15 range. Designed to be an affordable entrance to cutting large logs up to 90 cm wide.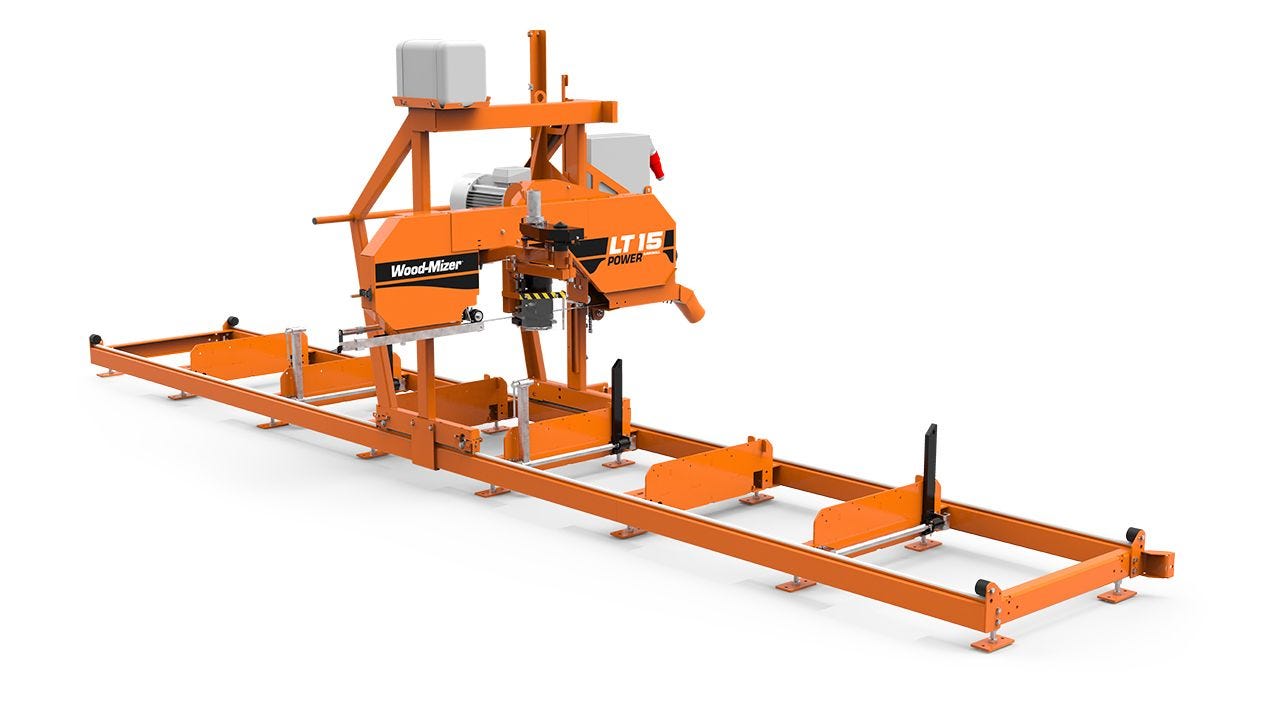 LT15 POWER
SAWMILL
Sawmill of the increased reliability.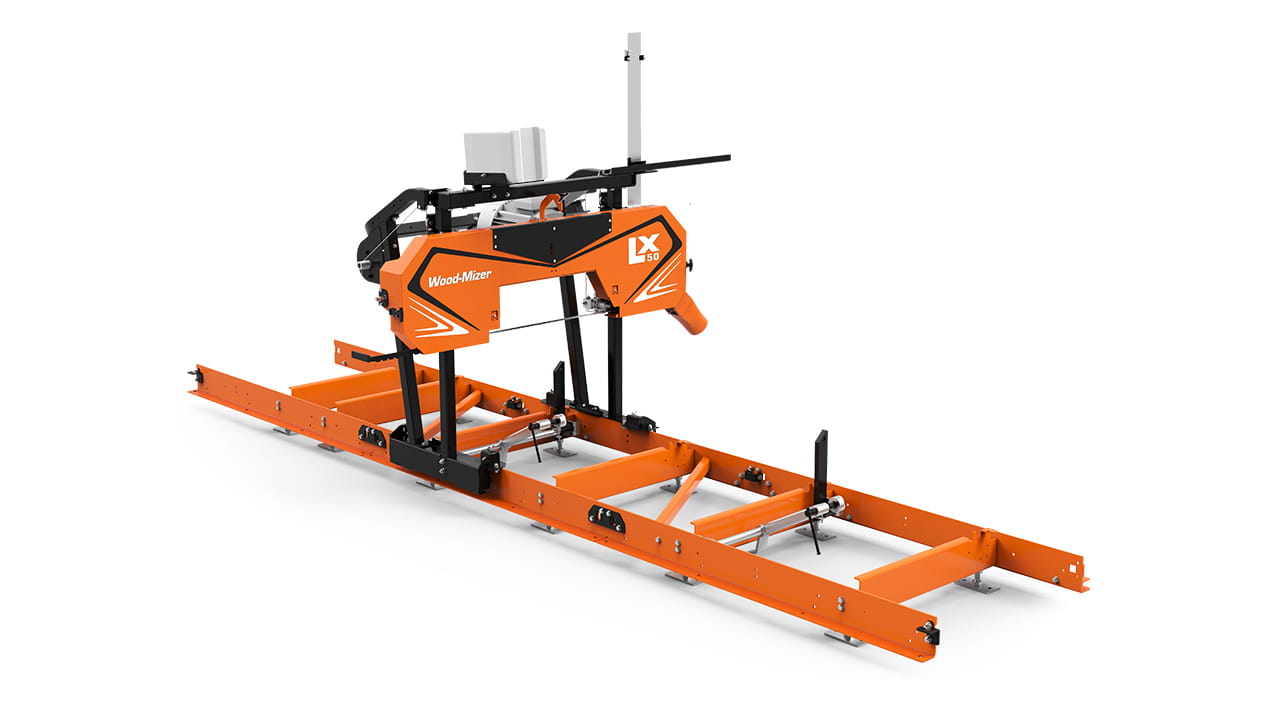 LX50
SAWMILL
Economical sawmill designed for woodworking hobbyists and small businesses. LX50 utilizes rigid xFRAME with twin rail bed construction for simple and sturdy sawmilling.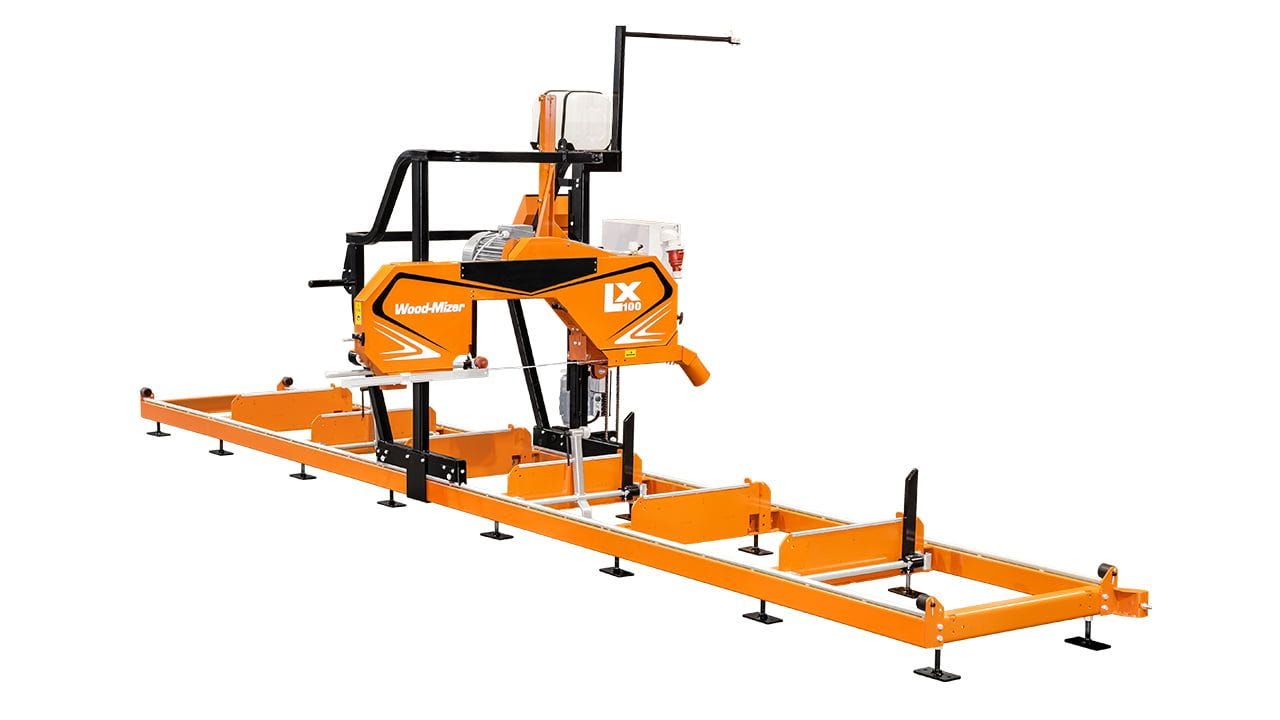 LX100
SAWMILL
The LX100 Twin Rail Sawmill is built for heavy and continuous sawmilling use.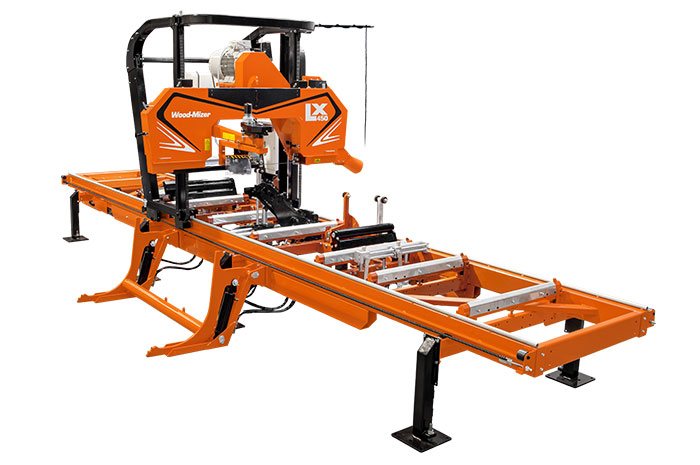 LX450
SAWMILL
A key innovation of the Wood-Mizer LX450 sawmill is the rigid LX Frame sawhead tower that holds the control panel, engine, and the sawmill head.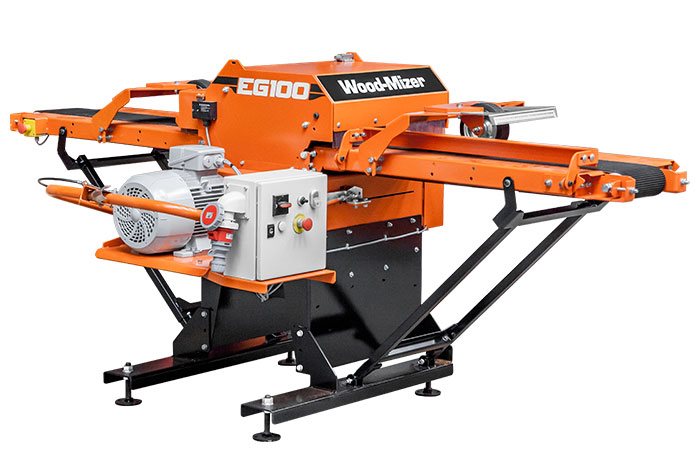 EG100
TWIN BLADE BOARD EDGER
The EG100 twin-blade edger is designed to be an affordable solution for sawmillers to boost their productivity.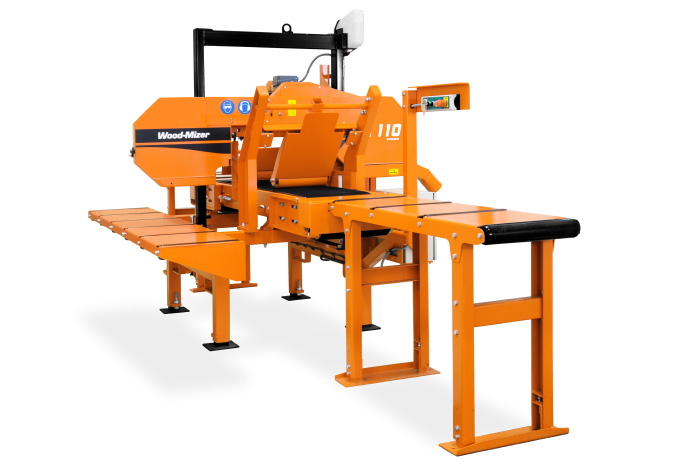 HR110
HORIZONTAL RESAW
The HR110 is an ideal solution for an affordable and efficient resaw for cutting softwoods.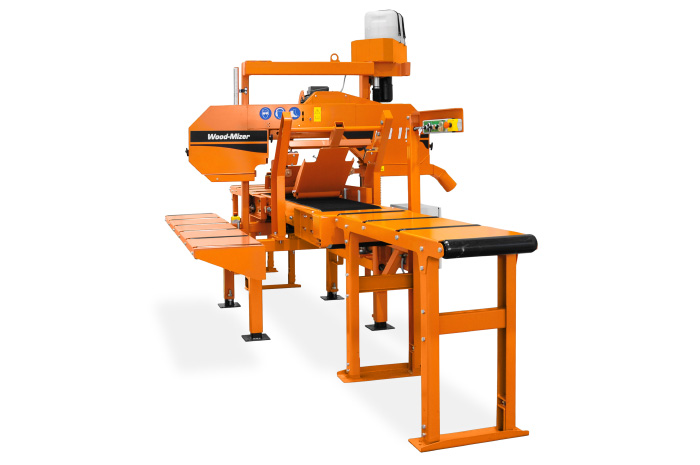 HR115
HORIZONTAL RESAW
The HR115 comes standard with more features and power for higher productivity of up to 25m per minute.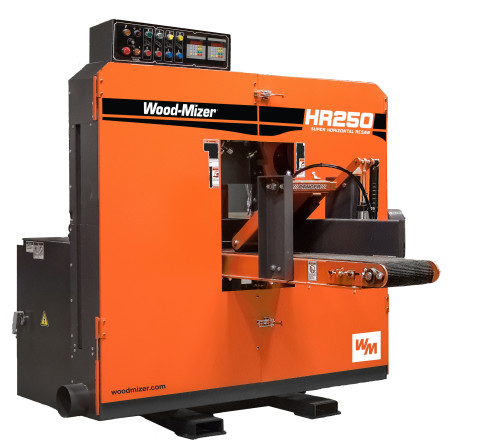 HR250
TWIN BLADE HORIZONTAL RESAW
Compact twin horizontal resaw with digital setworks.