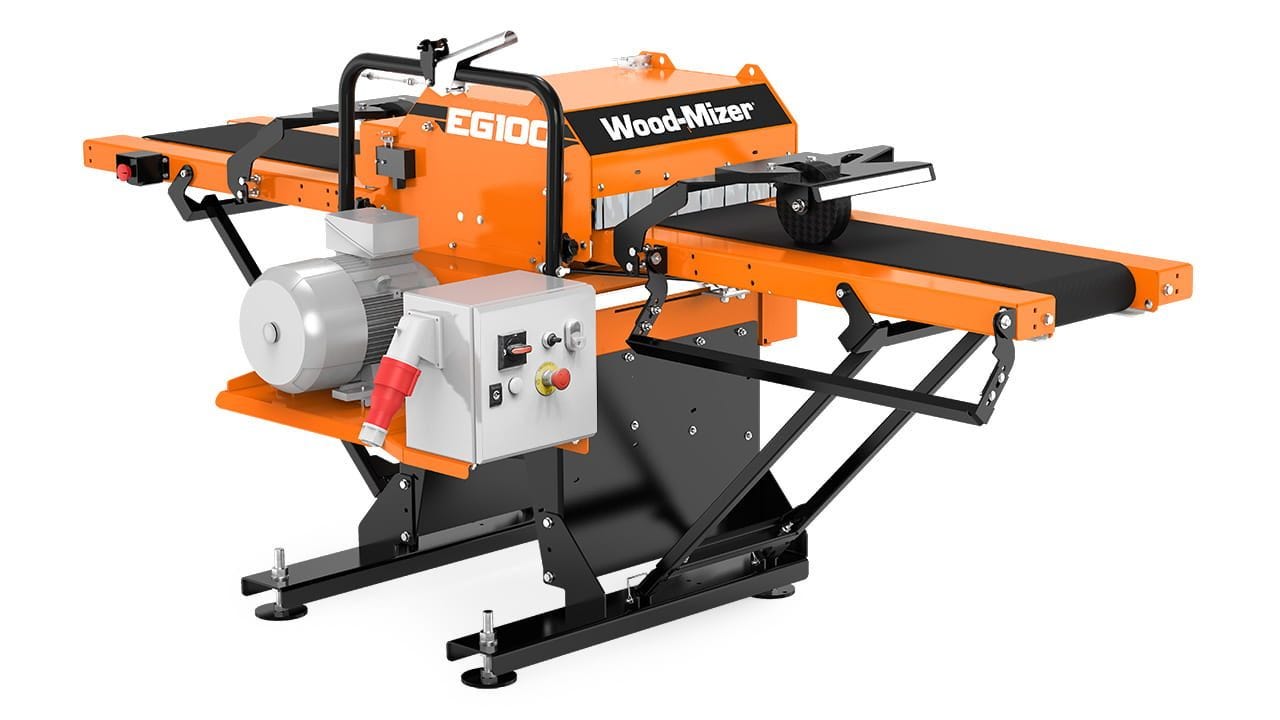 EG100
TWIN BLADE BOARD EDGER
The EG100 twin-blade edger is designed to be an affordable solution for sawmillers to boost their productivity.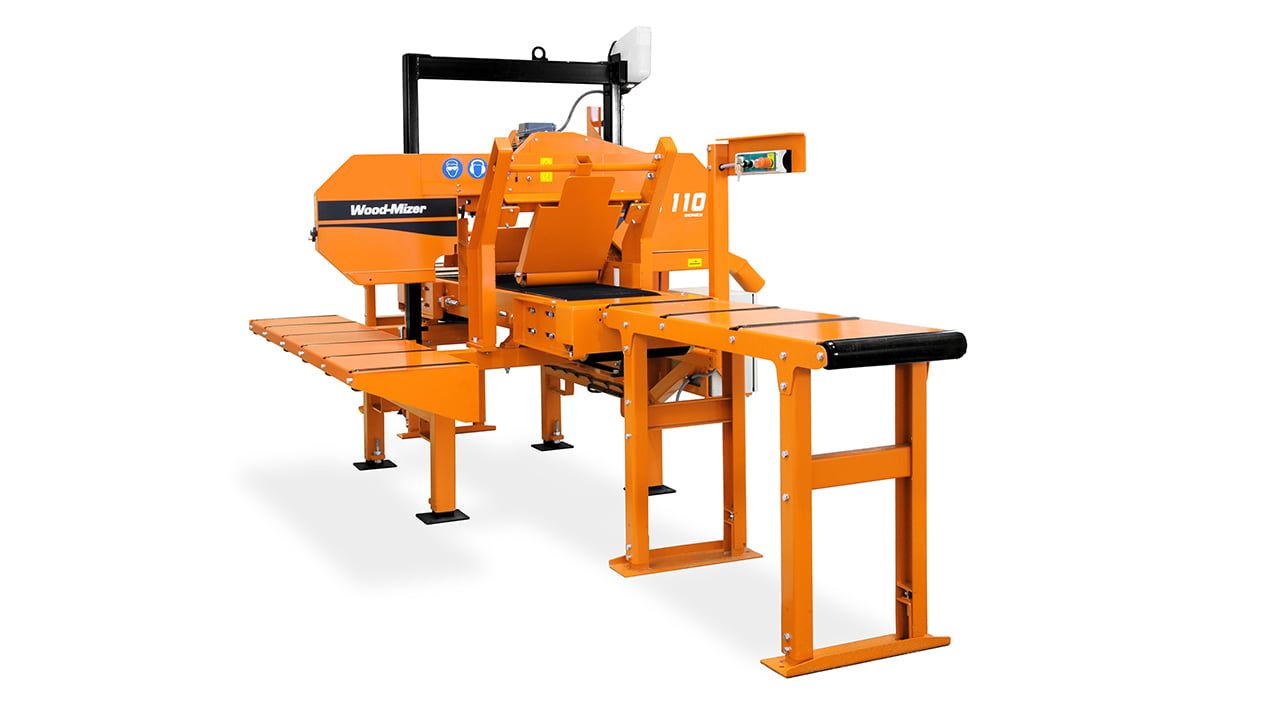 HR110
HORIZONTAL RESAW
The HR110 is an ideal solution for an affordable and efficient resaw for cutting softwoods.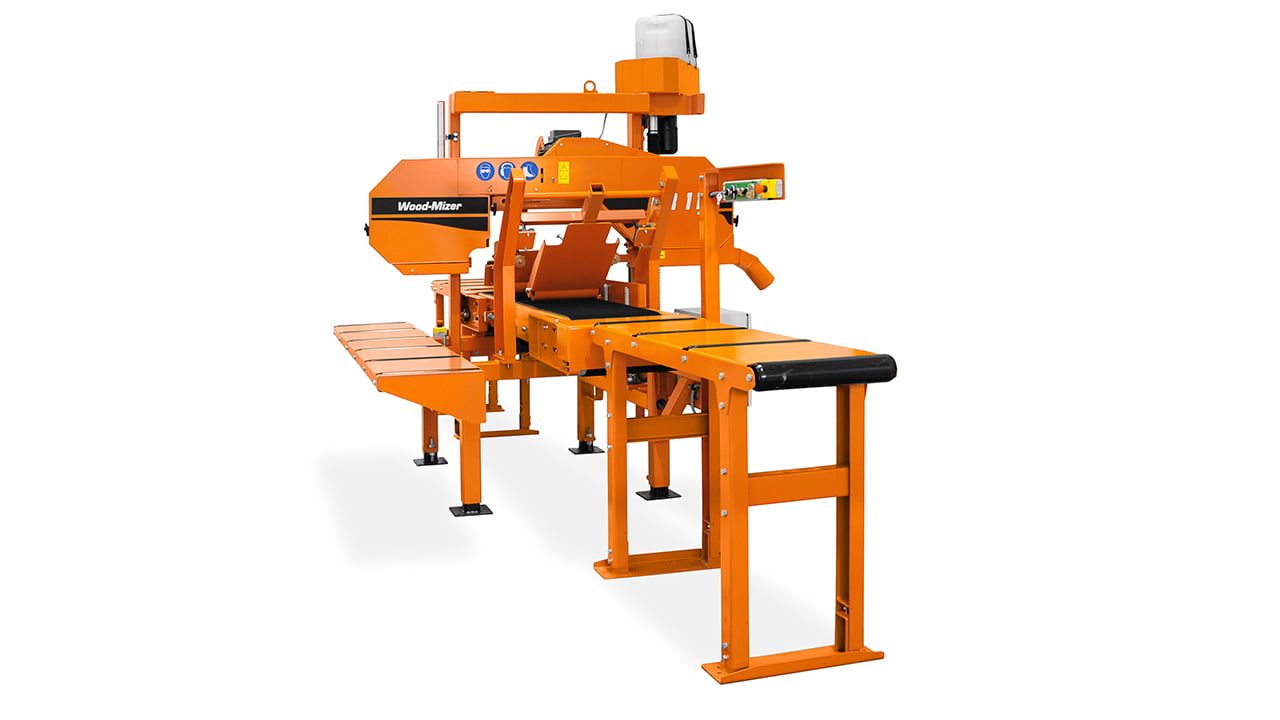 HR115
HORIZONTAL RESAW
The HR115 comes standard with more features and power for higher productivity of up to 25m per minute.